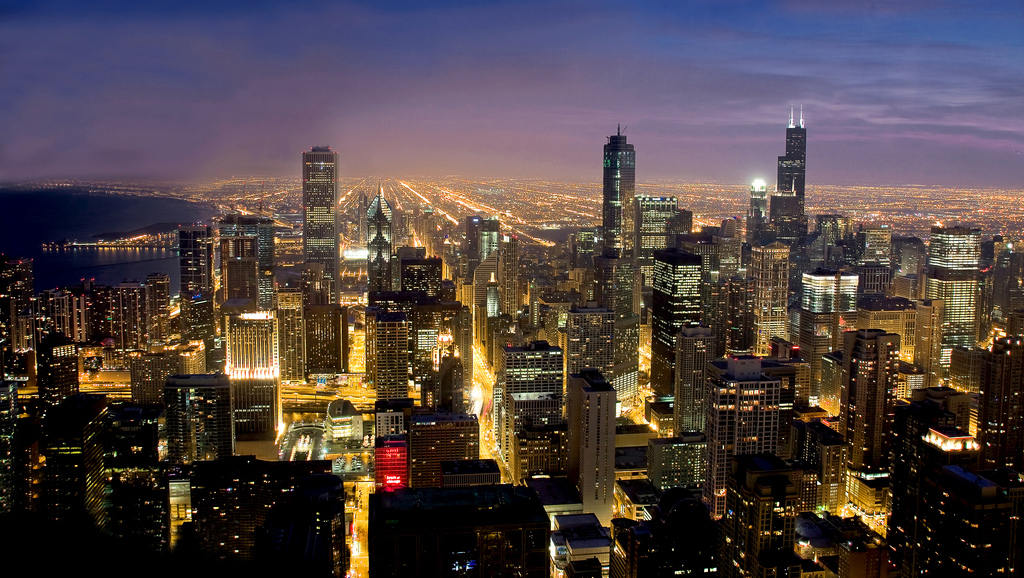 ProvenFranchises.com highlights the top franchise and business opportunities in the country. As a Chicago based company, we pride ourselves on developing deep partnerships with proven franchise systems across the country.
Are you interested in being considered a proven franchise system or business opportunity? Then call us directly to speak with a representative to learn more: 312.874.5645.
We can also get your business in the Chicago Tribune, Bloomberg Business, or the New York Times Business Section in addition to featuring your franchise as a Proven Franchise System or Business Opportunity. Our branding and lead generation campaigns can help you grow your franchise system throughout the United States. To learn more, call us at: 312.874.5645.