Apple Spice is a proven B2B Box Lunch Delivery & Catering Company enjoying a piece of the $45.8 billion dollar industry. We service the corporate & business community as well as educational systems, government offices, sporting events, churches, charities, etc.
Apple Spice Box Lunch Delivery & Catering Company is a newly created company built on 28 years of proven experience and success of our Apple Spice Junction stores. We have taken the best of what we have done with Apple Spice Junction and optimized it into an even stronger and simplified business model - Apple Spice Box Lunch Delivery & Catering Company.
We target small to large businesses with 5+ employees within a 25-minute drive time from each unit. We provide breakfast, lunch, dinner and dessert offerings in the form of Box Lunches and catering. The majority of our business comes from Box Lunches.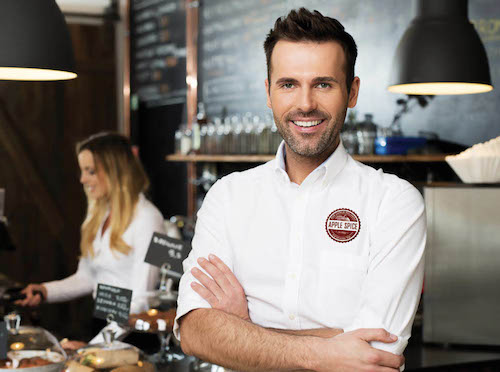 What makes Apple Spice a great franchise business to own?
Apple Spice is a great business for someone that wants to be in the food business without all the typical stigmas and headaches usually associated with food business. We also offer many unique advantages compared to most other business opportunities.
Proven Since 1988
• Strong business model & operating systems
• Very limited competition
True Lifestyle Brand
• Balanced quality of life
• Attractive business hours - no nights, weekends or holidays
• Clean & simple concept - No deep fryers or open-flamed stoves
Strong Unit Economics
• High profits - EBITDA can exceed 25%
• Quick cash flow
• Low investment - Under $300,000
Semi-Absentee Model
• Work "on" the business
• High employee retention
• Scalable business model
Single & Multi-Unit
• Unique exclusive territories
Broad Menu
• Proprietary bread recipes - Baked fresh daily
• Sandwiches, salads, soups & desserts
• Hot & cold catering
• Seasonally-inspired recipes
Healthy Choices
• Vegetarian, gluten-free & dairy-free options
• High quality ingredients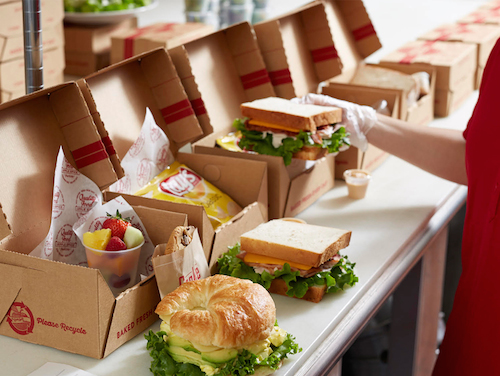 Training
• Pre-requisite training begins upon signing a franchise agreement and is completed prior to attending Classroom /Hands-On Training
• Classroom / Hands-On Training – 2 weeks at our training facility in Salt Lake City, UT
• On-Site Training – 2 weeks of training provide at the franchisee's location. 3 trainers are on-site for the first week of training and 1 trainer remains for the 2nd week.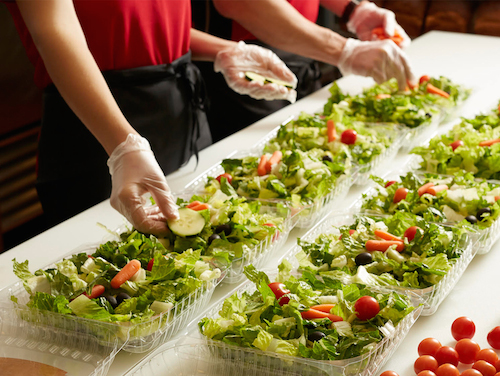 Ideal Candidate
• The ideal candidate would be someone with food in their DNA with sales and marketing experience. However, we do not require restaurant, retail or sales experience.
• Will be actively involved in the business as a hands-on owner operator or executive model working "on" the business
• Strong business acumen and leadership skills
• Experience managing people
• Ability to motivate teams
• Strong communication skills
• Relationship driven and enjoys working with people
• Sales or marketing experience a plus
• Ability to follow our systems
• Passionate about customer service
• Values a franchise system