"The World's Largest Weekly Restaurant Publication!"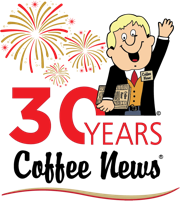 Coffee News® is a fun weekly publication distributed free to restaurants, coffee shops, and other waiting areas providing a quick read while waiting for food or service. The light-hearted, family-friendly content in Coffee News® consists of unusual stories, jokes, trivia, amazing facts, horoscopes, local events and more, and appeals to people of all ages. Guaranteed to make you smile, Coffee News® is a refreshing alternative to the hard news of today. Businesses love advertising in Coffee News® because it provides an affordable, effective and exclusive print advertising vehicle for building top-of-mind awareness in the local community.
Coffee News® is Local Advertising!
Coffee News® is locally owned and operated by a local advertising consultant with a passion for helping to make local advertising affordable and effective for local businesses. Ranked #1 Print Advertising franchise by Entrepreneur Magazine and one of the "Top 20 Franchises to Start" by Forbes, Coffee News® continues to be the leader in low-cost, affordable, local advertising. It's all about advertising and selling local. Locals buying local!
We are the Best Affordable Franchise Opportunity. Coffee News® is the largest weekly restaurant publication with over 700 franchises in 8 countries worldwide.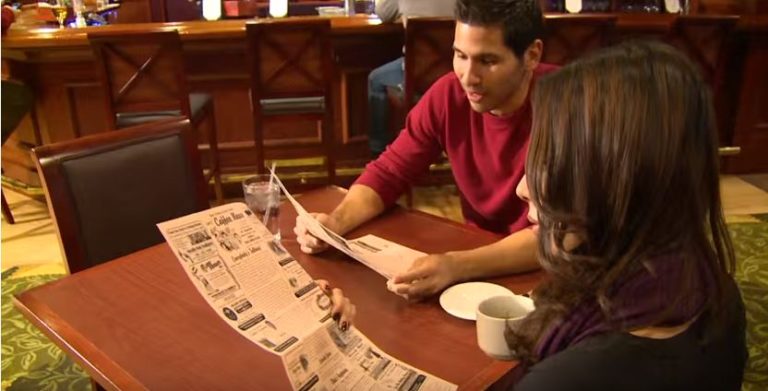 You sell the advertising, promote community events and distribute the publication each week. We'll do the rest!
Our simple franchise model allows you to spend more time on building relationships and revenue for yourself!
Providing a positive and exclusive advertising environment for local businesses at an affordable price is what Coffee News does n local communities world wide. To it's franchisees it provides a great potential return on their investment. To it's advertisers they simply love it's local reach. Truly one of the best low cost franchise opportunities available today.
Spend more time on building relationships and revenue for yourself!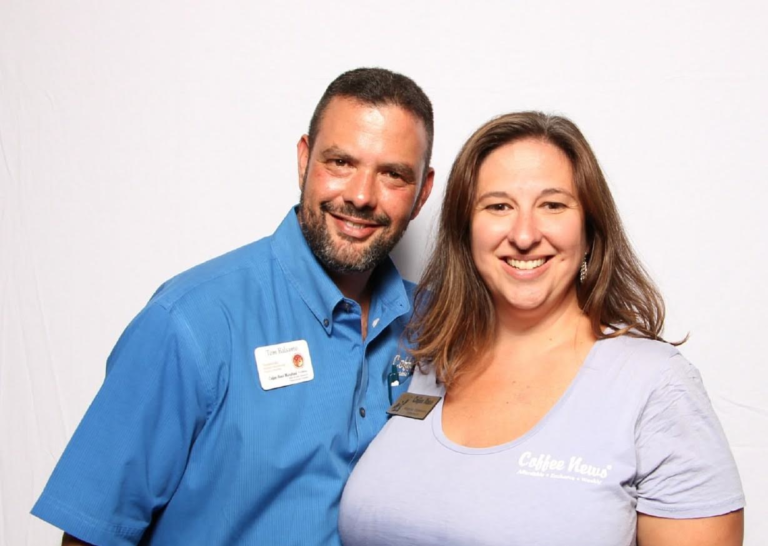 Work from home, be your own boss, enjoy financial freedom with a Coffee News® franchise, today! The best low cost franchise opportunity available!
"Coffee News is the anomaly in the franchise world – you can work from home, you don't need employees, royalties are not based off sales, strong training and mentorship program, accessible franchisors, and great connections with other franchisees. It's an affordable franchise opportunity which offers a high value product for the consumer and has good margins for the publisher based on it's low cost franchise investment. Having previously owned a retail franchise, we know how different the Coffee News approach is to running a worldwide franchise." – Tom & Angela Balsamo, Coffee News® Publishers and Mentors, Maryland, USA….