Two Brands: Handy@Home® and The Remodel Place® for the Price of One = Maximum Revenues!
Our passion is teaching franchisees the business of handyman, residential repair and remodeling service. Minimal experience is necessary and you can work the business on a full-time or part-time basis. Homeplace Vision will outfit you with the skills supported by the operating model and technology to drive success and profitability quickly!
Learn more today.
Always dreamed of owning your own business? HomePlace Vision is perfect for beginner entrepreneurs who want to buy a single franchise unit, or for experienced owner/operators seeking the right to a master Franchise.
No experience in residential repair and remodeling is necessary and you can work the business on a full-time or part-time basis. Homeplace Vision will teach you the skills supported by the operating model to drive success and profitability.
A Homeplace Vision franchise provides the best opportunity to start fast, grow quickly and maximize revenues and profits! A multi-brand franchising company which is focused on connecting business savvy entrepreneurs like you with targeted home owner consumers.
The double branded model allows you to take on large revenue-producing jobs under The Remodel Place® brand while filling in the off hours with handyman jobs as Handy@Home®.
You'll be able to offer the highest quality services to customers in your territory. The HomePlace Vision team will teach you how to find the jobs, and actually create and present the proposal with you. You follow up with the customer and win the jobs.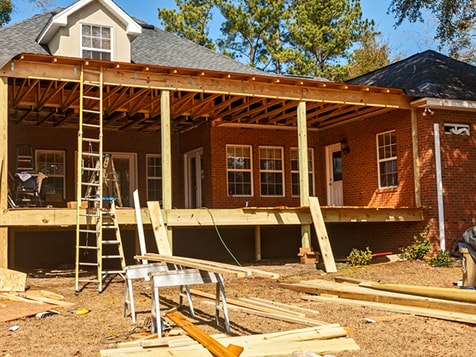 The First of Its Kind
Technology is the KEY differentiator in streamlining the operating processes, improving customer communications and the overall customer experience. HomePlace Vision was the first handyman-remodeling company to offer real-time, on-line customer initiated appointment scheduling and simultaneous worker job assignment and tracking. And, to keep momentum going, have just completed the next generation upgrade of this capability, eToolkit©, and will be providing it to all franchisees.
The Tools to Build Your Business
Each brand in the HomePlace Vision family (Handy@Home® – The Remodel Place®) comes complete with a full program of capability and related training and includes:
- 10 year franchise rights to exercise the various components of our business model in a pre-defined geographic territory
- A rich and complete hands on and computer based instructional (CBI) training program
- Use of their innovative technology and support tools – the client facing websites for Handy@Home® and The Remodel Place®, the Android and iPhone customer app, the Android worker management app, and the franchise support website with eToolkit© - A toll-free phone number and related VOIP call center support
- Company support for fixed pricing for remodeling projects
- A regional advertising program when any given regional franchise penetration meets 10 franchises' in each region
- In addition, you'll receive assistance hiring, outfitting and training your first handyman, completing jobs, and back end support with billing and collecting.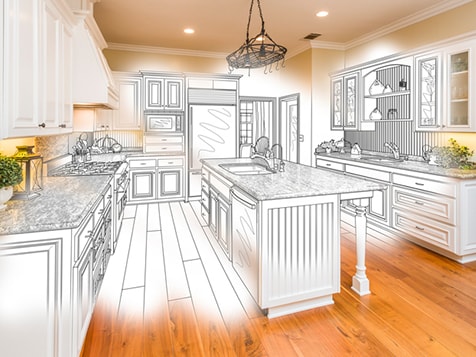 Training
Receive 2 days of on-site training during your initial set for the components of the Operations Manual and 3 days of training at the company headquarters.
On-going Customer Service Representative (CSR) support is available via telephone and via web chat sessions. A 1-800 number is provided for you and your customers.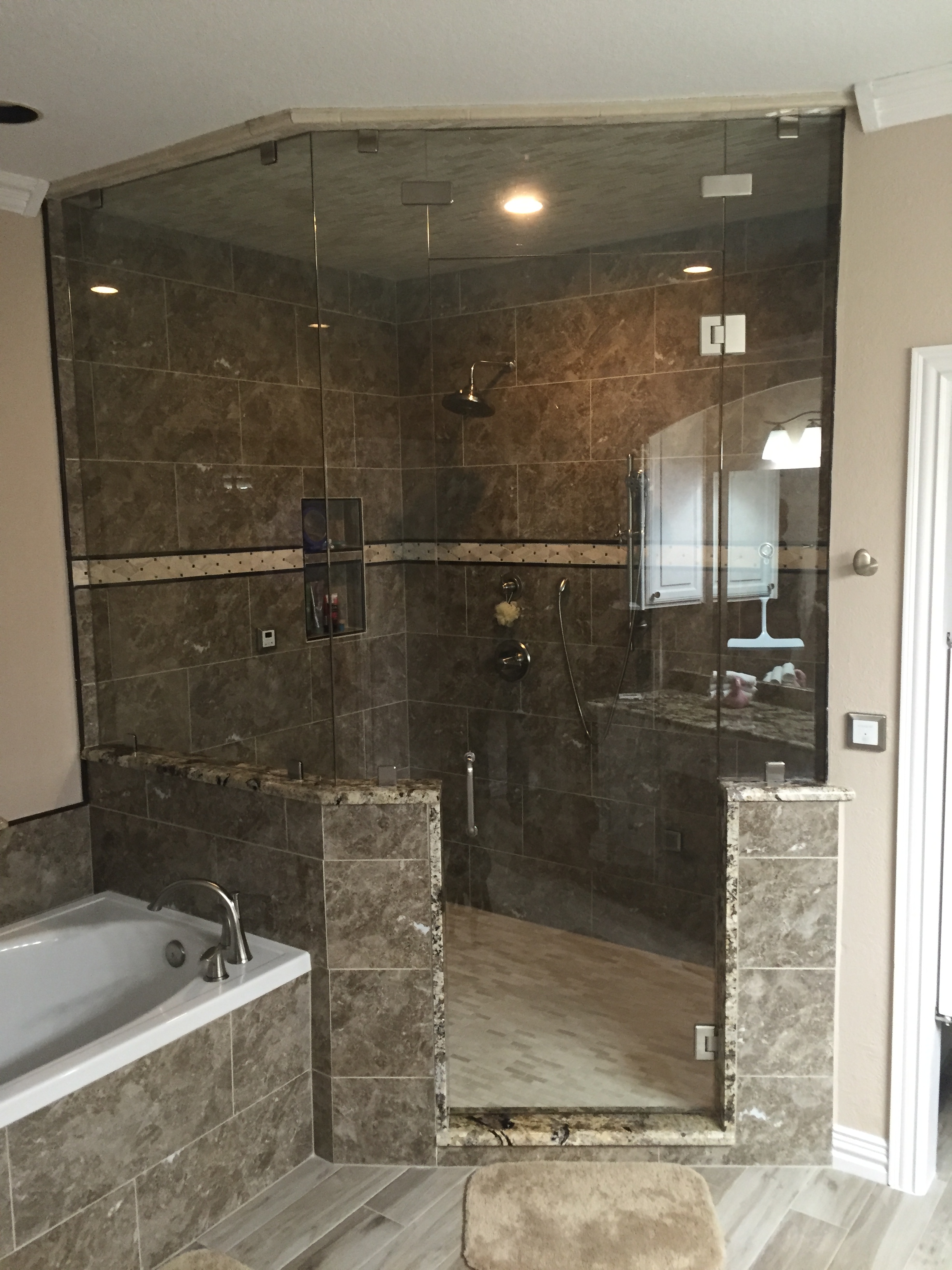 Network and Support
HomePlace Vision provides certified partners for the services identified below to the franchises under fixed price arrangements. They will contract for services at a significantly discounted rate to partner with HomeVision. Partners and suppliers include:
- General remodeler project manager and crew
- Granite and marble fabricator
- Custom cabinets
- Tile and carpet installation
- Tile and wood flooring retailers plumbing
- Electrical
- HVAC
- Framing, Roofing, Drywall
- Architecture and building design
- Suppliers (general materials, lumber, lighting, fixtures, etc.)
- Marketing media provider for signage, etc.
- Uniforms
Join the HomePlace Vision team and take the first step towards turning your dream of business ownership into reality!