Get in on ground floor of this delicious, fresh new concept.
Jon Smith Subs has been serving high quality subs, right off the grill, overstuffed and piled high with the freshest ingredients since 1988. What makes Jon Smith Subs stand out when compared to any other subs franchise is their commitment to quality and value.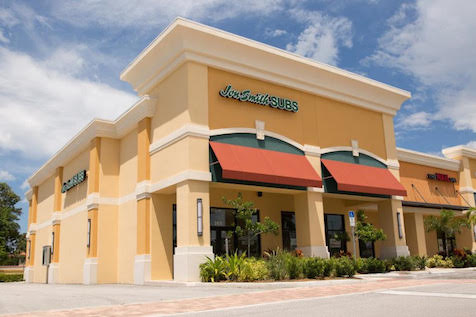 Benefits
In addition to being a part of a $782 billion restaurant industry, there are several reasons to make Jon Smith Subs the subs franchise of your business future:
• Thirty years' experience
• Part of a global leader, the United Franchise Group family of brands
• World-class training
• Marketing support
• Turnkey operation
• Get started quickly
• Room to grow
• Award-winning, fresh food
Investment
Here are some of the costs you can expect to invest in order to get your franchise business off the ground:
• Franchise Fee = $29,500
• Liquid Capital Required = $150,000
• Investment = $250,000 - $400,000
• Royalty = 6%
Training & Support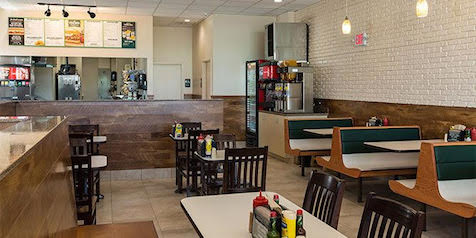 As a new Jon Smith Subs franchisee you will receive initial training at the corporate headquarters in West Palm Beach, Florida. The state-of-the-art classroom environment and world-class instructors will provide the foundation you need to launch your business with confidence.
Two weeks of in-depth classroom instruction is followed-up by on-site training at your location! Jon Smith Subs is dedicated to the success of each of our franchisees, and we have the systems in place to help you get off the ground quickly and grow successfully.
Ongoing Support
Even after your location opens, you will have access to online training tools and collaborative systems, ensuring that you stay abreast of the latest industry-trends, training updates, marketing programs and more.
Marketing Support
As a Jon Smith Subs franchisee, you will also have access to our innovative marketing plans, which include a multi-channel approach focusing on your local market.
You will receive a grand opening tool kit, PR campaigns, online marketing solutions, printed materials, mailers, point-of-purchase displays and more, all created for you by the in-house marketing team.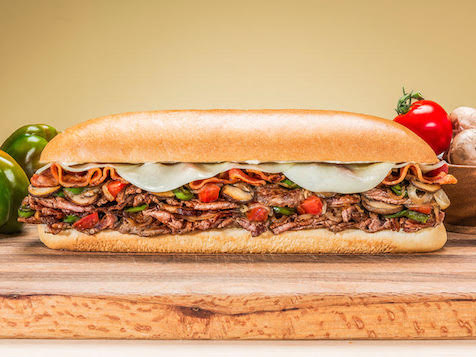 Ideal Candidate
You do not need specific food industry or restaurant experience to open a Jon Smith Subs franchise; however, a solid understanding of general business principals is a benefit. We provide extensive training to help ensure that you have the tools you need to succeed before you open your franchise.
If you have the entrepreneurial spirit, reach out to us today. It all begins with a simple conversation. We look forward to speaking with you about your future as a Jon Smith Subs franchisee.
To find out more about how you can own a Jon Smith Subs franchise, complete the inquiry form today.