Looking to join the Repicci's Franchise Family?
Repicci's offers Mobile Franchise business opportunities selling authentic Italian sweet & savory products. Join our family of Franchisees today!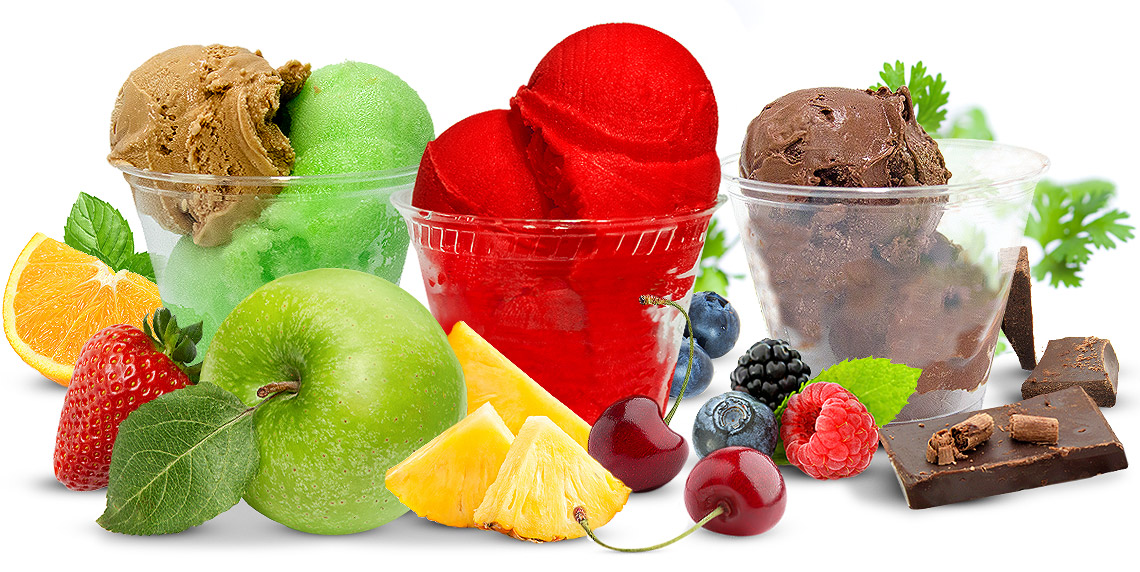 We started with a simple, family-made treat, took the passion behind it, and cultivated it into an amazing collection of gourmet Italian goodies for all to love. Bringing joy to our friends with Italian ice, gelato, gelati, and Italian-blended coffees is simply wonderful, and it's the reason we do what we do.
A Mobile, Food Truck Business Opportunity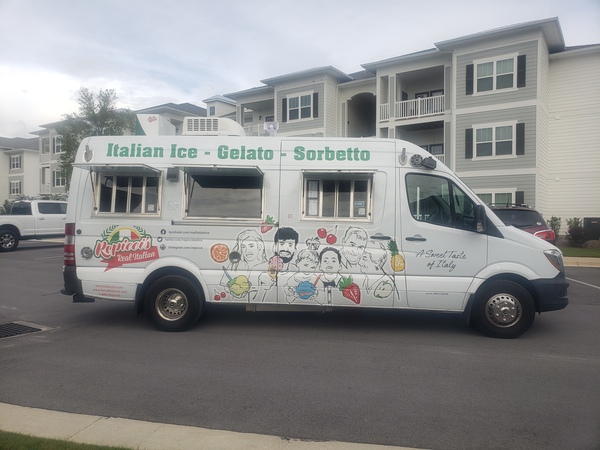 Total Investment?
A Repicci's Italian Ice & Gelato Mobile business costs between $7,500.00 – $145,000, depending upon territory size and equipment selection.
Timeframe to Open?
Our franchisees average 30 to 120 days (depending on Equipment package) to complete all steps needed to open their Repicci's Real Italian food truck business. This includes training, setting up and delivery of equipment and food licensing.
Differentiators?
A fun, healthy, happy work environment. Products are authentically Italian. "Try before you buy." Being mobile, you take the product to the customers rather than waiting for them to come to you.
Thank You
Repicci's offers veterans a 20 percent discount on the franchising fee in recognition of their service for the United States of America.
Why Repicci's?
Our delicious products offer flavors for all ages! From Our Fat Free, Dairy Free and Cholesterol Italian Ices, to our all natural Gelato & Sorebetto, we have Gluten Free and Sugar Free products to satisfy all Dietary requirements.
Repicci's also offers Imported Italian Blended, Coffee, Teas and have available Mama Repicci's Italian Sauces that create savory Italian Sausage and Meat Ball hoagies to remember!
A Repicci's Italian Ice food truck has wide appeal. Our franchisees serve customers at festivals, fairs, little league complexes, football stadiums, auto races and rallies, boat races, 5K runs, rodeos and equine events, fishing tournaments, church socials and picnics. Events such as Weddings, Family reunions and even funerals have been requested and served by our Franchisees. Serving 7 NASCAR Tracks, the 100th Running of the Indy 500 as well as SEC Bbaseball championships and the NCAA Final Four, our reputation and demand for our products is unsurpassed.
Our model is based on customer interaction, lively environments and zero-percent risk of getting bored at work. Extremely low operating expenses, and NO full-time employees needed to operate your food truck means no headaches, less juggling, more profit. Be your own boss when you own a Repicci's food truck franchise.
From Gelato and Italian Ice, to our coffee and hot chocolate, Repicci's products are 100 percent Italian authentic cuisine. We serve only the highest quality flavors with wholesome ingredients. All you have to do is get a customer to taste it, and they're hooked.
Our products are manufactured and delivered to franchisees ready to serve, with flavor consistency ensured. Hassle-free, flavor-full, and ready to sell.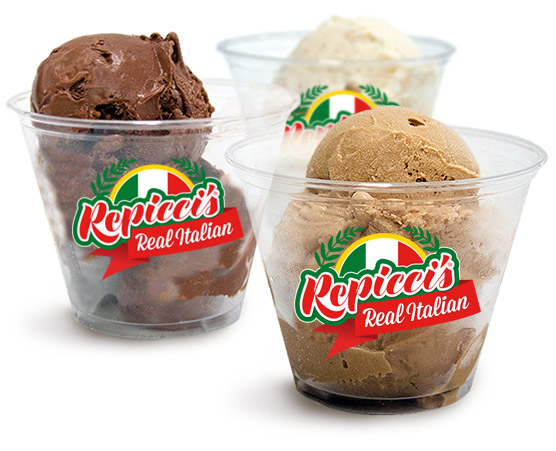 Financing Options
Talk with us about options for financing your Repicci's food truck franchise.
Training
An easy to follow, virtual online training series covering every aspect of operating and marketing your business, leaving no question unanswered.
Continuous Support
Monthly franchisee training calls and support team with 24/7 phone accessibility for any questions you may have.
Yearly Franchisee Retreat
Build camaraderie and swap success stories and ideas with your franchise family members.
Multiple Resources
From manuals of events you can consider, to the best maintenance tips for your Repicci's food truck, we put the knowledge in your hands. New profit centers are being researched and added to our lists constantly.
You Matter
Our franchisees are on the front lines, and we listen to your input and suggestions on how to improve the operations. Are you ready? Request more information about starting your Repicci's Italian Ice mobile franchise.