Features of business:
Features of business:
Sport Clips is a unique men's hair care and grooming franchise where men and boys receive a well-executed haircut experience at a reasonable price while watching sports on TV. The brand offers relaxing amenities and our signature service, the MVP Experience, is a 20-minute, no- appointment- necessary session that includes a precision haircut, steamed towel, invigorating massaging shampoo, and relaxing neck and shoulder treatment in a unique, sports-themed environment while enjoying sports on TV.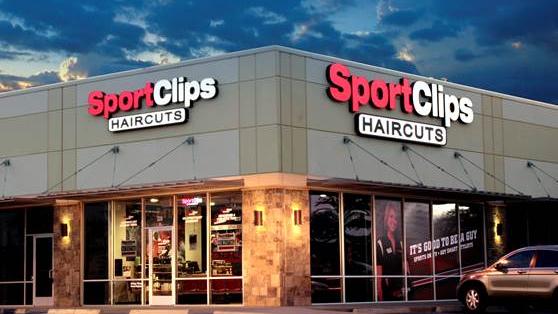 Why is a Sport Clips Franchise a Great Investment?
Sport Clips Haircuts offers owners a way to transition from their day job and pave a path to greater financial and personal freedom through investment in a simple, multi-unit, semi- absentee business model. Owing a Sport Clips is easier than you think!
- Flexible hours – no need to quit your day job
- No industry experience required
- A proven concept and simple, easy-to-execute business model
- Recession-resistant – in good times and bad, hair grows
- Multi-Unit, scalable opportunity (Minimum of three units in most cases)
- Stable, all-cash business with no receivables
- Minimal inventory and no waste – unlike a restaurant franchise, nothing spoils
- High loyalty and stability with clients returning every 3-4 weeks
- Brand recognition, training and support to help you achieve a business that you'll be proud of
- Recurring revenue and in demand services help you continue to grow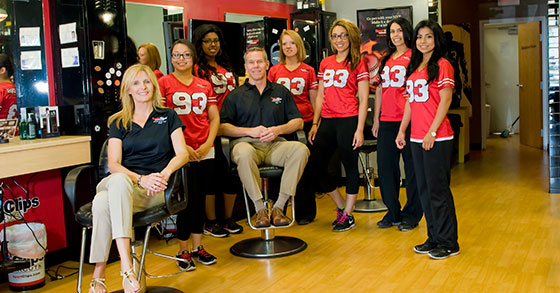 Important Key Factors
- Only (Inter)national chain to target men and boys
- Only haircare brand in all 50 states and Canada
- 25 years of strategic, sustainable growth
- National brand recognition
- 97.6% franchise continuity rate (out of all stores open in last 5 years, more than 97.6% remain open today)
- Strong unit economics as detailed in our item 19
- Over 1,800 stores and a presence in all 50 states and Canada
- Serving 600,000 clients each week and providing 30 million haircuts annually
- $4 billion in cumulative haircut sales over the life of the brand