Own a Top Energy-saving, Home-Based Business.
SuperGreen Solutions offers what no other business can: A thriving franchise model that takes advantage of large invoice customers, rebates and tax incentives to make a major financial impact while also working to preserve the environment by providing sustainable solutions to everyday sustainability needs.
Quickly emerging as a green energy franchise industry leader, SuperGreen Solutions has ranked among the Franchise Direct Top 100, #1 in category in Entrepreneur's Franchise 500, and a "Best for Vets" franchise opportunity.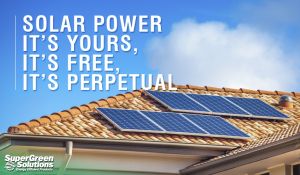 B2B Business Model
Our energy-saving business solutions allow franchisees to reach a wide audience while targeting large invoice business customers. You don't need a lot of customers to be a successful green energy franchise, just some of the right customers. Everyone uses energy and everyone wants to save money! Showing businesses how to save money on energy, while doing the right thing for our environment, is a great way to make a living.
Green Franchise = Multiple Revenue Streams
We are one of a kind in the industry because we're more than just solar or LED solutions. We look at energy creation and energy saving from a holistic point of view, and we provide our clients with total solutions. This allows our franchisees to cultivate long-term relationships built on trust that develop into repeat business. Our green franchise model is based on providing thorough sustainable solutions to our clients and customers.
Training & Support
New to the sustainable energy industry? No worries! SuperGreen Solutions provides all of the consultative sales training and support that franchisees need to survive and thrive in the industry. You'll benefit from two weeks of onsite training and take advantage of our start-up and ongoing support. From managing your accounts to marketing your location, you can count on us for all the tools, resources and support you'll need to run your renewable energy franchise right.
Included in the SuperGreen Solutions training program is the cost associated with taking the LEED® Green Associate Exam Prep course. LEED® stands for Leadership in Energy & Environmental Design, which is the most highly recognized green building rating system in the world.
Individuals are encouraged to pursue this credential by registering with the Green Business Certification Institute (GBCI) and sitting for the exam. LEED® Green Associates have a documented, up-to-date understanding of the most current green building principles and practices, and are committed to their professional future.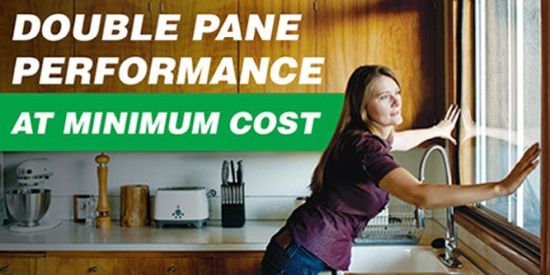 Your Investment in our Green Energy Franchise
It's easy to get up and running with SuperGreen! With our home-based model, our total investment is about $65,000, which includes the franchise fee of $49,500.
Why SuperGreen?
• Track Record of Success: Locations in the U.S. and around the world
• Top Ranked: #143 in "Entrepreneur Franchise 500"
• B2B Business Model: Encourages volume orders and repeat business
• Green Energy Franchise: Huge interest in "going green"
• Globally Recognized: Solid reputation spanning three continents
• No Experience Necessary: Energy efficiency experience not required
• Complete Solutions & Home-based Models: Makes us unique
• Green Franchise with Diverse Focus: Offer our clients complete green solutions
An Industry Pioneer. An Emerging New Market.
Join SuperGreen. Inquire Today.